Do you want some peace of mind? Wallace feels the same way too, which is why he sang  a song about it. As always, 'Thank you' to Haha for providing the translations.  Feel free to visit Haha's blog for other great songs.
Title: Peace of Mind 心安
Singer: Wallace Chung
Album: Sing For Life 2015
Lyricist: Zhang Mengwan 張孟晚
Composer: Peng Xuebin 彭學斌
See written lyrics post here!
After a little over a year, I can finally say with a sigh of relief that all Wallace's songs from his mini album "Sing For Life" has finally been encoded with its proper MV. Out of curiosity, which one is your favorite? If you follow my post at all, you'll know that my favorite is  Wanderer at the End of the World.  However, because I wanted everyone to feel fuzzy and happy inside, I gave a little extra effort in making the MV for Peace of Mind. You'll notice that the MV is full of a smiling Wallace from his concert. You are welcome!
 Sing For Life 樂作人生
2. If You Are The One (閒人免進)
3.  Feeling Pumped 感覺夠
4. Hunters 獵人
5. Wanderer at the End of the World 浪人天涯
---
Here are some GIFs from the video: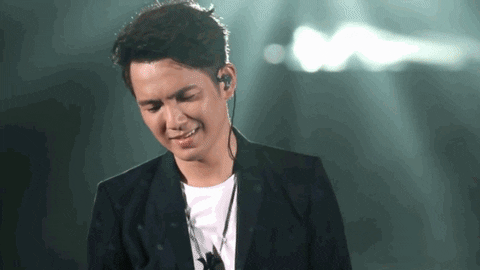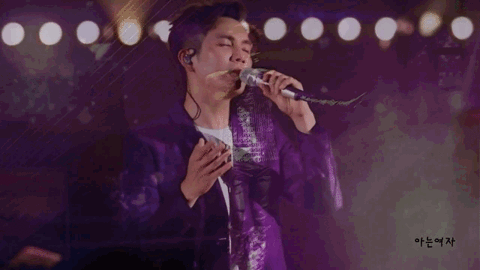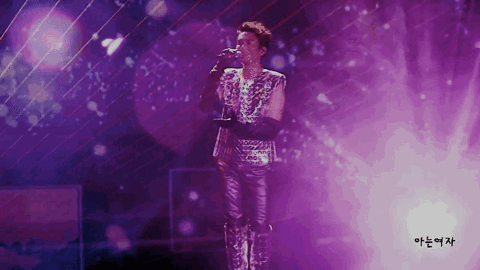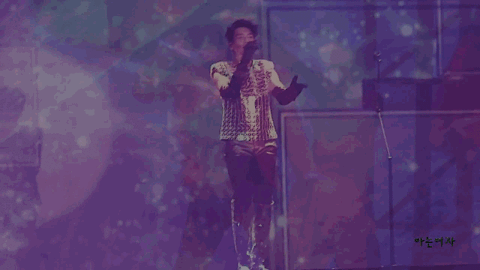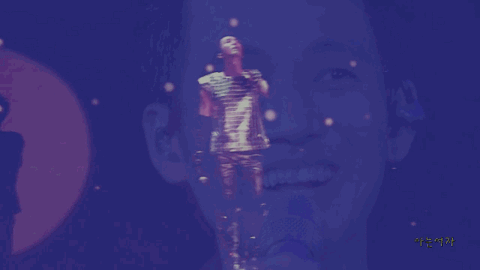 Wallace reminding us to always look up, because the sun comes up everyday.